The preceptory of Boixe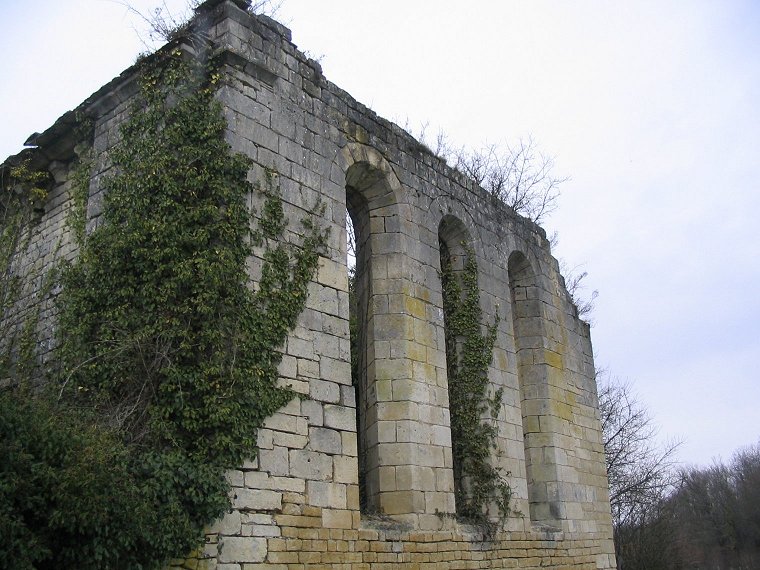 Diaporama en bas de page
France, departement of Charente, around 25 km north of Angoulème.
The most ancient document testifying the presence of Templars in Boixe dates back to 1207. It's a ruling returned by William(1), bishop of Angoulême, in a conflict between Templars and the abbey of Saint-Amand-de-Boixe(2).
The cartulary of the abbey mentions that to that date, the preceptor of Boixe was Brother Aimery Lambert. It is also mentionned that he was also preceptor of the templar houses of Angoulême and of Le Fouilloux.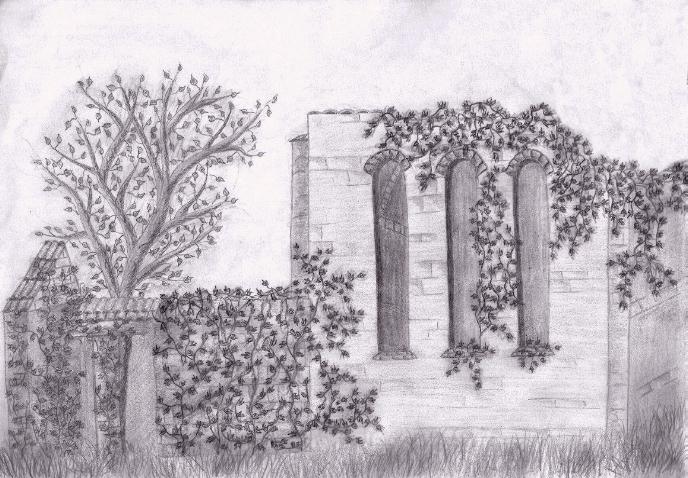 In the absence of any other documents, historians are not able to agree on the date of the incorporations of the preceptory of Boixe to the one of Beauvais-sur-Matha. Some of them set it during the Templar period, while other ones set it after the transfer of Templars estates to the Order of St John, whether after 1312.
But the fact remains that in 1373, during the Papal inquiry, Boixe is mentionned as membre of the preceptory of Beauvais.
The importance of the house of Boixe waned quickly as the centuries passed. During the 14th and 15th centuries, it is considered as a house of little importance.
During the inquiry of 1373, it is stipulated that the house of Boixe was abandonned for two years and no income was made from that date.
In the beginning of the 17th century, the house of Boixes appears as an outbuilding of the preceptory of Le Fouilloux, which was itself an outbuilding of the one of Beauvais-sur-Matha. At that time, it consisted of shacks and a ruined chapel.
In the middle of the 18th century, the preceptor of Le Fouilloux locked for 5 years the income of the house of Boixe. The chapel was restored and covered with new tiles, in order to be used as barn and a new housing is built at one of its ends.
Sold to private concerns during the French Revolution, the buildings deteriorated quickly and brought about the collapse of the vault, let ivy and shrubs free to overrun the place.
The only remains still visibles of the preceptory are the ruins of the chapel rise at the edge of the forest, near the hamlet of Le Courreau.
Of this religious building, there only remains western and the southern wall bearing three high and narrow windows of romanesque style.
The western wall consists of one piece, with no opening or trace of opening disrupting its integrity.
Notes :
(1)Guillaume III Testaud or Guillelmus Testaudi. He was a canon at Angoulême when he was consecrated bishop in 1206. He died on 29 October 1227.
(2)Benedictine abbey whose history goes back to the late 9th century. It was founded in the 7th century on the tomb of Saint-Amant in the forest nearby and then moved in the 11th century to its present location, in the commune of Saint-Amant-de-Boixe.
---
Bibliography
"Les Commanderies des Templiers et des Hospitaliers de Saint-Jean de Jérusalem en Saintonge et en Aunis"


Anne-Marie Legras; Editions du Centre National de Recherche Scientifique 1983

"Les Templiers dans le Sud-Ouest"


Jacques Dubourg; Editions Sud Ouest 2001