The preceptory of Caestre-Eecke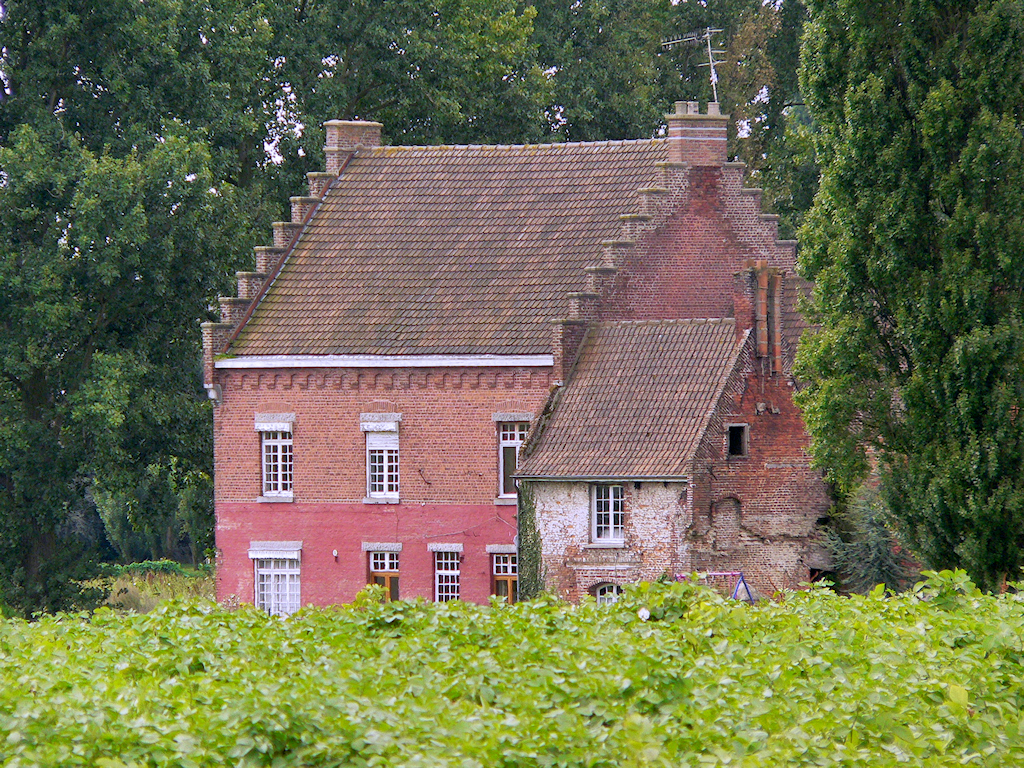 Diaporama at the bottom of the page
France, department of Nord, around 10 km south-east of Cassel and around 35 km north-west of Lille.
Very little information exists nowadays on this Templar preceptory. Its foundation would go back to the years 1160 - 1165, but without certainty.
In his book "Les Templiers en Flandre-Hainaut-Brabant-Liège et Luxembourg", Laurent Dailliez simply tells us that the name of Caestre is mentioned in an act established during a general chapter in 1293, confirming the rights of freedoms and franchises granted to the inhabitants of the parish.
Eugène Mannier, in his book "Les commanderies du Grand Prieuré de France" (see below), tells a little bit more about the history of this preceptory, after its transfer to the Order of the Knights of Saint John, after 1312, but also informs us that the Templars of Caestre had an establishment in the hamlet of Borre, a few kilometers to the south.
After 1312, the preceptory of Caestre became a dependency of the preceptory of Slijpe until 1565, when it became a major preceptory. It takes over in its lap many establishments of the Order of Saint John located in Flanders and Artois.
The preceptor of Caestre was also the seignior of the region. He had the rights of high, middle and low justice, received the revenues of communal mills and ovens, and also benefited from tithes and other seigniorial rents. The revenues of the entire estate of Caestre were, on the eve of the French revolution, at about 1650 guilders.
---
Bibliography
"Les Templiers en Flandre-Hainaut-Brabant-Liège et Luxembourg"


Laurent Dailliez ; Alpes-Méditerranée Editions - Impres'Sud 1978

"Les commanderies du Grand Prieuré de France"(link on archive.org - volume 1 - link on archive.org - volume 2)


Eugène Mannier, 1872