The preceptory of Celles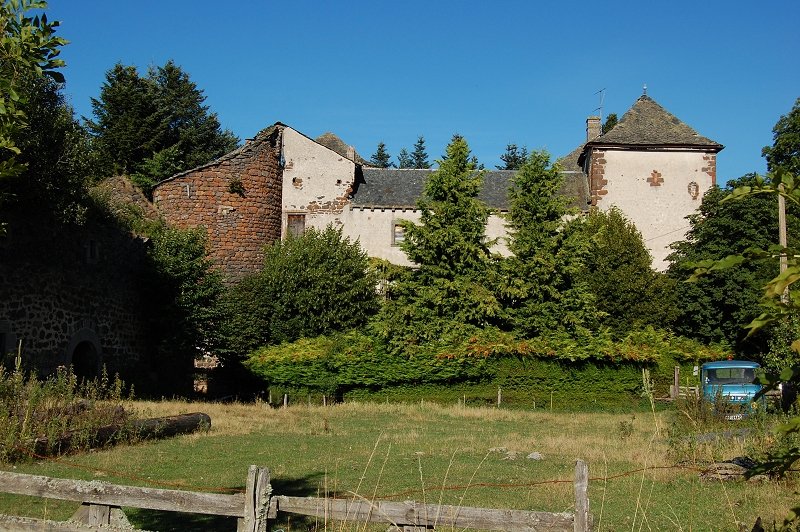 Diaporama en bas de page
France, department of Cantal, around 15 km north-west of Saint-Flour and 6 km east of Murat.
Little is known about the exact origin of the preceptory of Celles. It would seem that it was founded in the first half of the 13th century, but the first written record that had come down to us dated from 1293 and came from the accounts of Jean de Trie, Bailiff of Auvergne, listing the houses of the Temple having acquired property in the year.
The whole building has the form of a quadrilateral rather austere and robust. Although private property, much of the buildings are still visible. The Templar chapel serves as a church for the small village of Celles. By observing the exterior walls in the vegetation, one can still notice the presence of solid buttresses intended to consolidate the imposing buildings.
The house of the preceptor is currently used as a private house and can not be visited. Next to this house, one can also see the remains of a circular tower.
Various documents, including the minutes of the trial, have left us the names of several knights and sergeants who were in Celles:

---
Bibliography
"Les commanderies du Grand Prieuré de France"(lien sur archive.org - volume 1 - lien sur archive.org - volume 2)


Eugène Mannier, 1872